November Update
Wow. I can't believe it's the end of November already. This month has been an absolute whirlwind of a month. In November alone, we have launched three products, started working on a third, fourth, and fifth product, and really put nearly everything we had into getting WP Google Maps 8.1 beta ready for testing.
ClanDays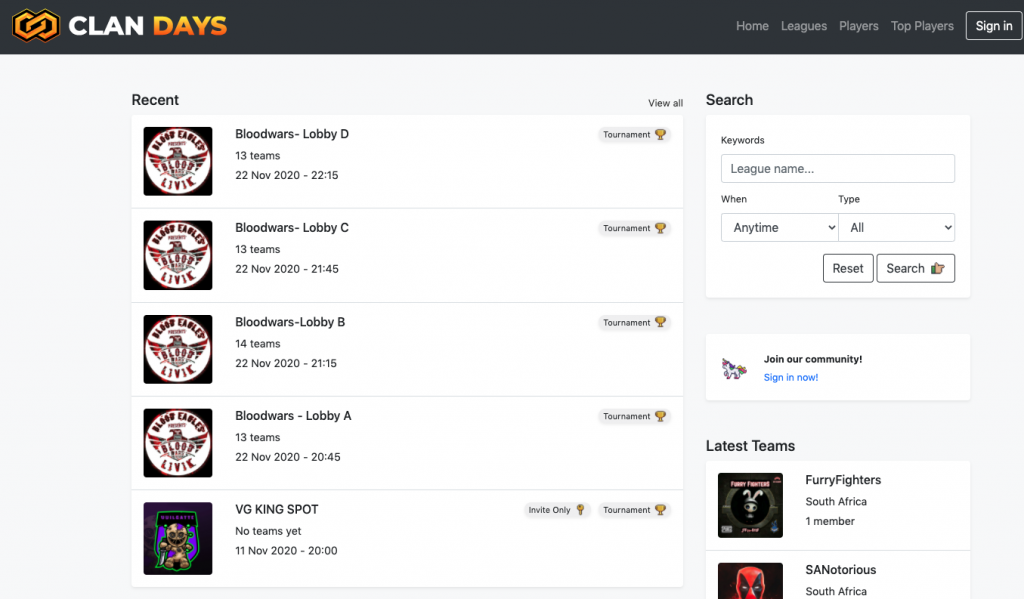 ClanDays was launched, erm, I don't even know when we launched it in November but it's been getting some great traction! ClanDays is a PUBG Tournament Tracker developed to help all the tournament organizers get away from their spreadsheets, and allow PUBG tournaments to have a dedicated space for results, top teams, and top players.
As a bit of a PUBG player myself, I decided to go ahead and build this with the hopes that at some point, we could take it to India, the US, and the UK. The beautiful thing about ClanDays is that it doesn't necessarily have to be locked to PUBG, but can also be tweaked to support COD, Apex Legends, and so on.
So far we have over 260 players registered on the game with 5 tournaments running and more to come online soon. I will monetize this product as soon as I have some decent feedback from the users and tournament organizers.
A new Secret Game!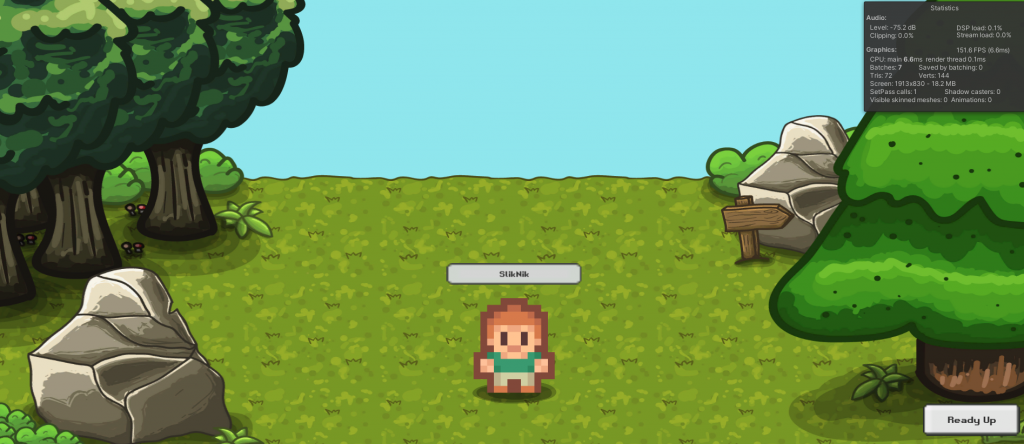 Over the last few months, watching my kids play games such as PUBG, Among Us, Fall Guys, and Fortnite, I started mentally building a concept for a new game for kids aged between 8 and 13 which Dylan and I then threw around for a while. We are heavily investing our time into this game over the next few months and I believe it's going to be one heck of a fun ride – not only building it but actually getting to play it as well.
Dylan is handling a lot of the actual game development while I've been tasked with building the Node server to handle the multiplayer code and the potential future scaling of it all. I've also sourced a really gifted designer to help design our game characters (there will be many) and we're super excited about this!
More on this soon!
EasyQRMenus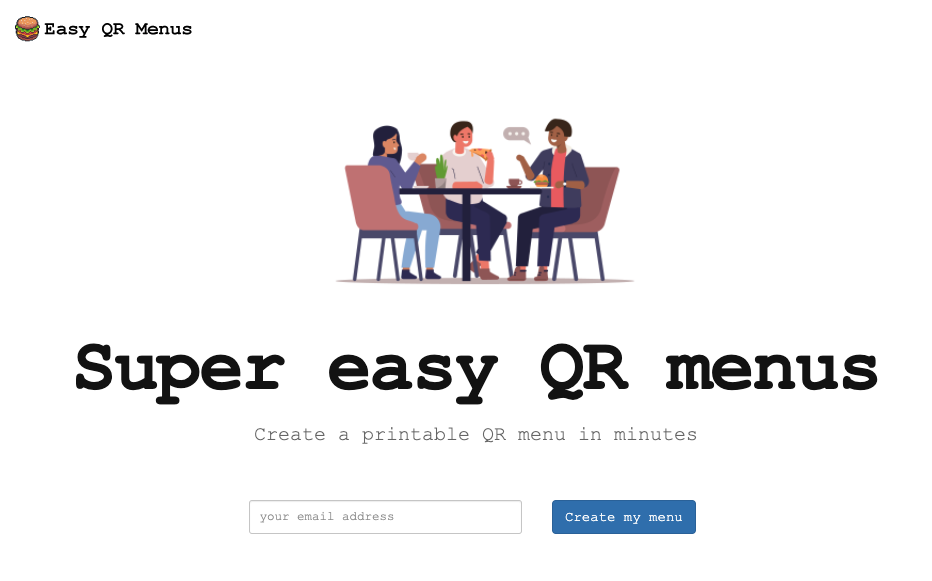 I started building EasyQRMenus earlier in the month and then got sidetracked. EasyQRMenus is a simple tool for restaurants to print QR codes for their tables which customers can then scan and view their menu (which they create on our site). I managed to get a great domain (easyqrmenus.com) however I have not yet finished the products. It's literally maybe a few hours away from completion but I'm so focused on WP Google Maps 8.1 and the game mentioned above that this was pushed aside for a while. I'll get back on it soon and get it completed.
Teen Code Bootcamp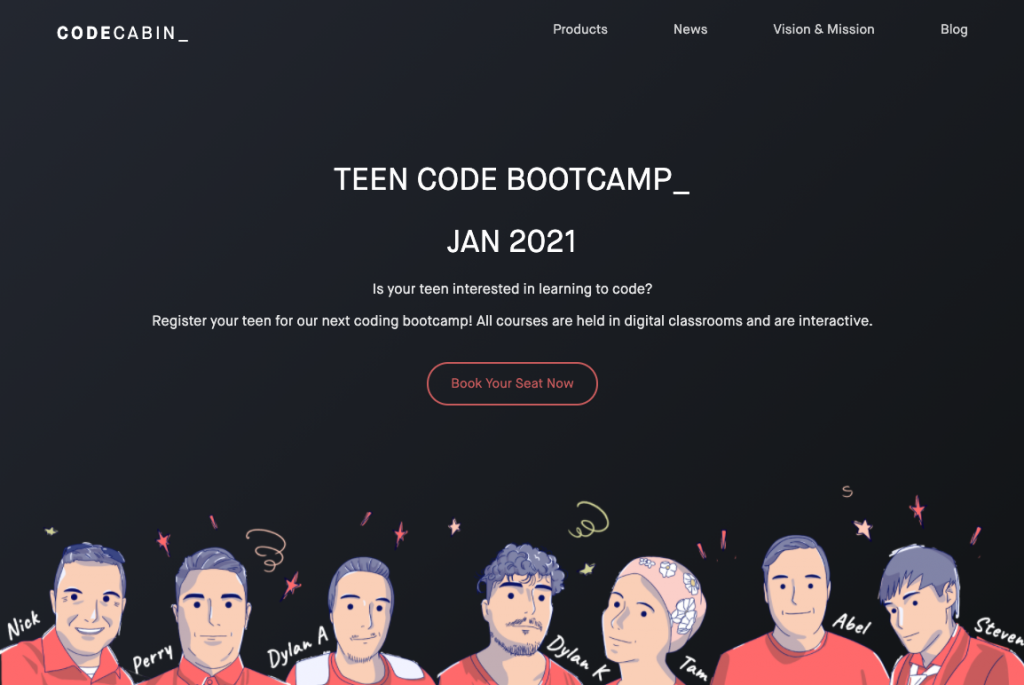 Teen Code Bootcamp was launched last week. It's a product that is aimed at parents of teenagers who are looking to code and just need that extra guidance and accountability to get them there.
Should I get enough people on board, I will host some coding sessions (via Google Hangout or Zoom) in January for a couple of hours a week. It's more of a "coffee and code" type environment and very informal. I'll literally take the young adults through everything, from setting up their own local server, building their first website, to building a chat room.
So far we've had 3 parents interested. Not the best start but it's something. I've advertised the course on Facebook, specifically for parents of teenagers aged between 13 and 18. More to follow on this soon!
Super Testimonials
A couple of years ago, we used to rank really well for "testimonials" on WordPress for our Sola Testimonials plugin. We lost focus on that plugin as it really wasn't doing well regardless of our ranking, however I've noticed that over the years the testimonial plugin demand in WordPress has surged. This led me to get our new bright shining star of an intern, Matthew, to start revamping the plugin and rebranding it to Super Testimonials.
We're not ranking where we used to be, but perhaps we can get ourselves back up there soon and start generating some additional revenue from this. Since relaunching we've received one purchase so far. Let's hope that picks up.
WP Google Maps 8.1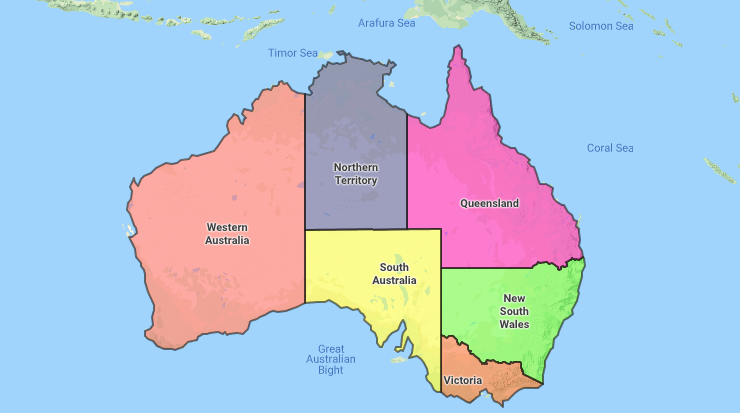 WP Google Maps is our bread and butter and has been for the last 8 years. We've really grown this plugin to become the number one map plugin on WordPress, with the most active installations and most reviews. As a result of this, we have to keep updating and innovating to stay ahead of the competition.
Version 8.1 is a major overhaul, originally coded by one of our senior developers in the UK. Unfortunately, due to the drop in sales over the last year, we could not afford to keep Perry on board and we've had to try to get the product ready for release ourselves. This literally took two months of mine and Dylan's time – something we had not planned for.
We finally got the Beta version ready for testing yesterday and I've sent it out to our loyal beta-testing customers. Once we've squashed all the bugs and launched 8.1 into the wild, we will start working on version 9 – a complete overhaul on the look and feel of the front end elements, something we've needed for years! I cannot wait to get started on this as I believe it will have a massive impact on sales.
HustlTrackr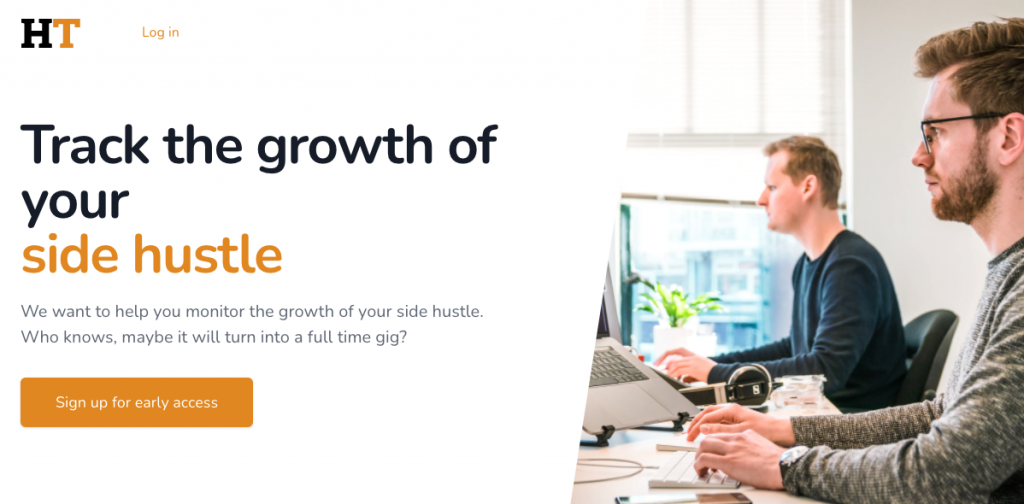 Seagyn and I spoke a while back when I invited others to jump on board our product-creating train. Seagyn came up with an awesome idea of creating a startup tracker whereby you could keep track of all your "hustles" and openly showcase its stats – something I'm pretty much doing here. It would be awesome to have our own tool to do this and that's exactly what Seagyn has built.
Hustltrackr is nearly ready for launch and Seagyn is just ironing out the finer details. I'm really looking forward to this!
Whats next?
We're naturally going to slow down a bit in December but there are some exciting things planned for the next few months.
I'm going to be digging up an old product that had a botched acquisition and bring it back to life. The time is PERFECT for this product to live again.
I'll be building an internal tool to help us identify new products that should be built – this is going to be a really interesting product that will definitely help us identify up and coming trends and allow us to move quickly to secure a spot in that trend.
WP Google Maps version 9 will need to be launched in January or February.
The game mentioned above will hopefully be launched in January.
We've partnered with EvenNode to be their marketing arm and I'm putting together a mini marketing team to help me with all the marketing tasks associated with that partnership.I hope you
I hope you all have a relaxing December!